MIKROLA® Accessories
Last update: 31.08.2015, 17:16:08
DENSILAMETER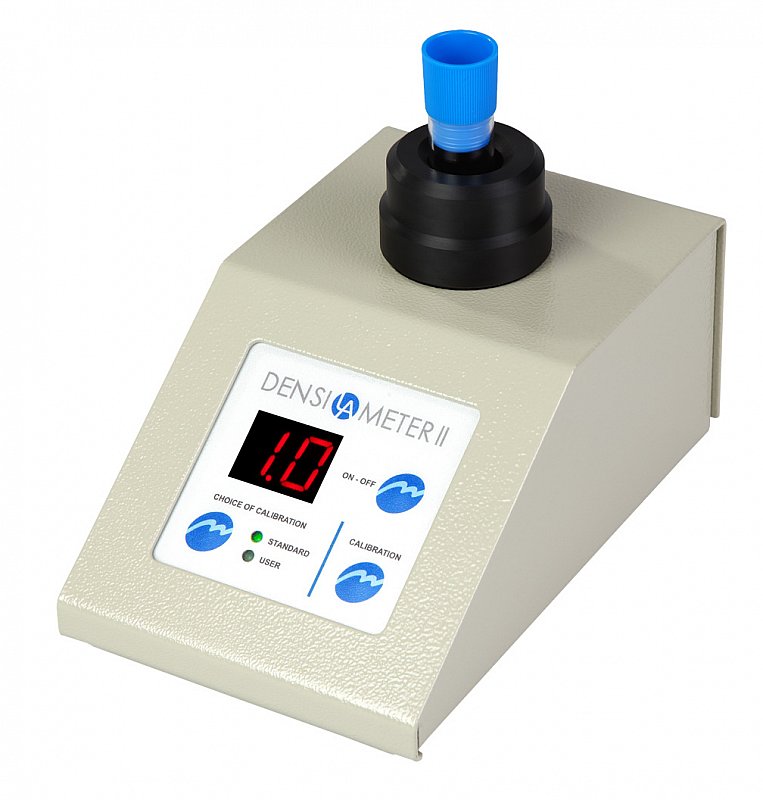 Device for determination of bacterial inoculums Densi-La-Meter II is an easy-to-use optical device specially designed for comfortable and rapid determination of microbial density. Definition of icrobial concentration is a very important initial standardizing step in microbial identification, susceptibility testing, as well as for other purposes.
The instrument works on the principle of optical absorbance, measured values are displayed directly in McFarland units. The device allows turbidity measurement in a wide range (between 0.0-15.0), and can be calibrated by three points between McFarland 0.5-9.0. Densi-La-Meter II offers customized calibration resulting in wide variety of applicable tube types.
VORTEX


Vortex is used for homogenization of microbial suspension.
VIAFLO Vision pipette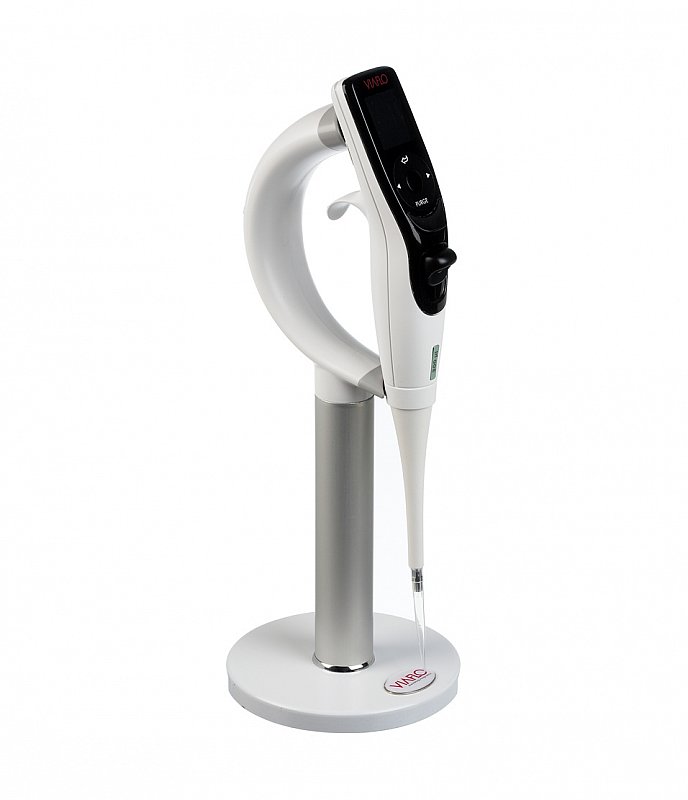 Ordering information